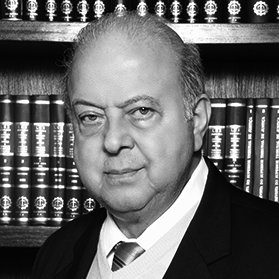 Mario Jackson Sayeg
OAB/SP 46.745 (in memoriam)
Founding partner;

Lawyer and Honoris Cause Professor of Faculdades Integradas de Guarulhos – FIG;

Graduated in law from Integrated Human Sciences, Health and Education College of Guarulhos.
•••••••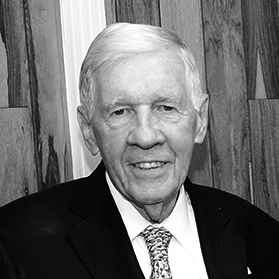 Celso D'Avila
OAB/DF 360
Retired Public Attorney of Socvial Security Institute of Brazil – INSS, member of the General Public Attorney Group, which acted before the Superior Justice Court and the federal Supreme Court. Lawyer in charge of the HSLAW Brasília/DF and Board Member of the Brazilian Privatization Program (Law 8.031/90). Founder of the OAB branch of Brasília/DF.