HSLAW, is a Law Firm, established in Brazil, and recognized nationally and internationally for its firm performance in complex causes in all jurisdictions, being guided by a solid advocacy and specialized in strategic litigation and in crises prevention, management and confrontation, with the special concern to ensure a service of excellence in favor of the defense of the freedoms and rights entrusted to it by their clients.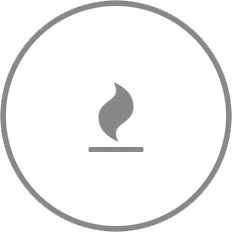 Vision
To promote justice and defend people's
Rights and Freedom.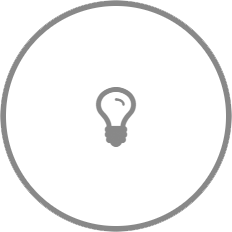 Mission
Being an Architect of a Free, Just
and Solidary Society.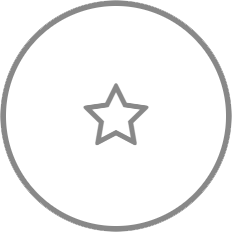 Values
Focus, Ethics, Dedication, Study,
Diplomacy, Combativeness, Fearlessness and Humanism.